LunarPages isn't really a new entrant to the hosting arena, but not many people have really heard of it, and i realised it when i was discussing about various hosting providers at Affiliate World Asia, Bangkok with some of my fellow bloggers.

So, I decided to educate them about some not-so-popular names, and that's when LunarPages WebhostingPad, Interserver, EverData, and a few more became a part of the discussion, and they wanted a fair opinion from my side, since I've been the Global Hosting Guide for About.com for 5 years, and they don't expect a biased opinion from me!


And, it had been over 4 years since I had last tested LunarPages and I decided to test it again, and found it fairly promising, in terms of overall value for money.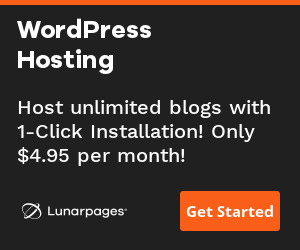 In terms of pricing, an annual hosting plan with free domain would cost you little under $50, which is almost comparable to Siteground, which obviously is a kickass player in hosting arena.

At this pricing point, it's tad higher than most of the other popular Endurance brands like Hostgator.com, Hostgator India, iPage, Fatcow, GreenkGeeks etc, and tad cheaper than the likes of A2 Hosting – if they run further discounts then $40 is a really reasonable price for their packages.

You get to host unlimited add-on domains and you get almost everything that you need, so it all boils down to personal choice – just the way, you choose a clothing brand, it's totally your call, but i feel LunarPages definitely deserves a chance – i'll do a more detailed review soon, but this is definitely to clear the skepticism of those of you, who've been asking me whether it's a good idea to try LunarPages.
Lastly, yet another not-so-popular name among new bloggers is TurnKey Internet – of course it's very popular for its SEO hosting packages, but usually known amongst the power users, who need to buy hosting with dedicated IPs, and advanced features for hosting dozens of blogs.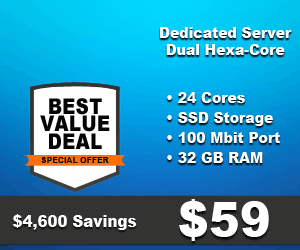 Related Posts :